BIOGRAPHY
A singer of diverse talents, Nigerian American Baritone, Babatunde Akinboboye is known for his enthralling stage presence. He has performed with the Los Angeles Opera, Opera San Jose, Opera Santa Barbara, Long Beach Opera, and Utah Opera. Babatunde has also debuted the roles of Drew in the Opera Works'Arts for Social Awareness Project's world premiere production of The Discord Opera, and Zanni in the world premiere of Gloria Coates' Stolen Identity. His most recent performances include Daggoo in LA Opera's Moby Dick, Escamillo in Pacific Opera Project's production of Carmen, and Lucha's Father in The Industry's production of Hopscotch.
As an advocate for the performance of art song and operatic works written by African, and African American composers, Mr. Akinboboye has headlined the Lagos Chamber of Commerce & Industry awards in Lagos, Nigeria performing a fusion of opera and traditional African music and has been a featured performer at both the National Association of Negro Musicians Annual Conference, as well as the African American Art Song Alliance Conference.
Babatunde's honors include Regional Finalist of the Metropolitan Opera National Council Audition, and finalist in the International Eisteddfod Vocal Solo Competition in Llangollen, Wales.
In December of 2018, Babatunde combined his love of classical opera and hip hop and created the new genre Hip Hopera in a viral video that gained over 10 million views and was featured on Time.com, Classic FM, MSN.com and more. His debut EP "Della Citta" is now available.
HIP HOPERA
Combining classical opera & hip hop, Babatunde created the genre we never knew we needed - Hip hopera.
check out the video below that started it all, going viral, with over 10 million views worldwide.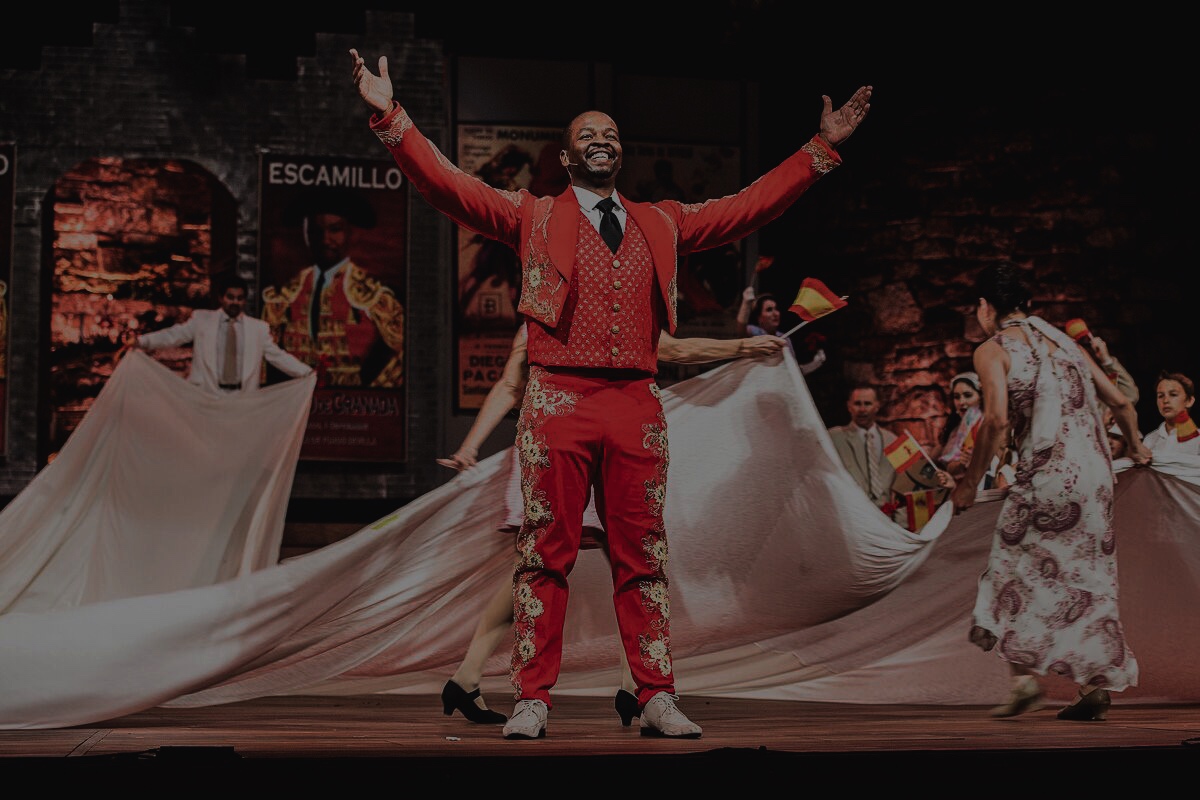 For bookings and auditions, please contact